Working with Rollsoft is Easy
(and almost fun!)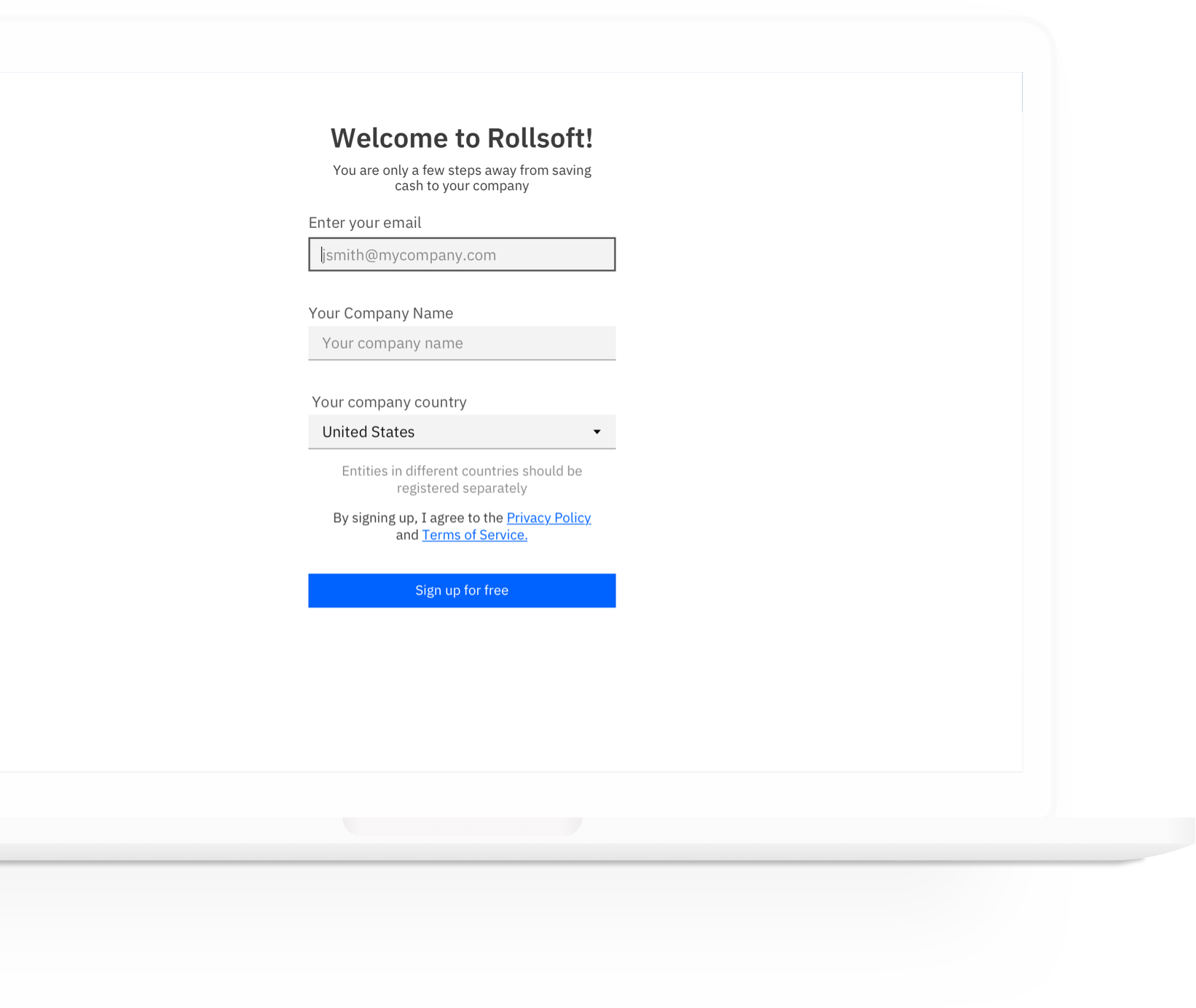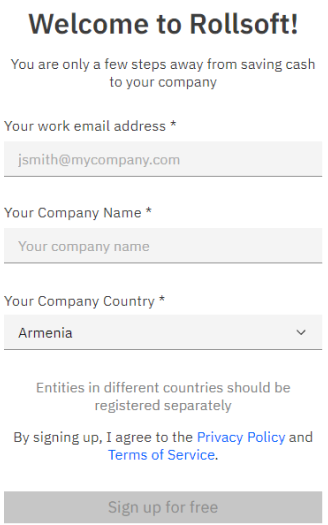 Onboarding
Short one-time registration process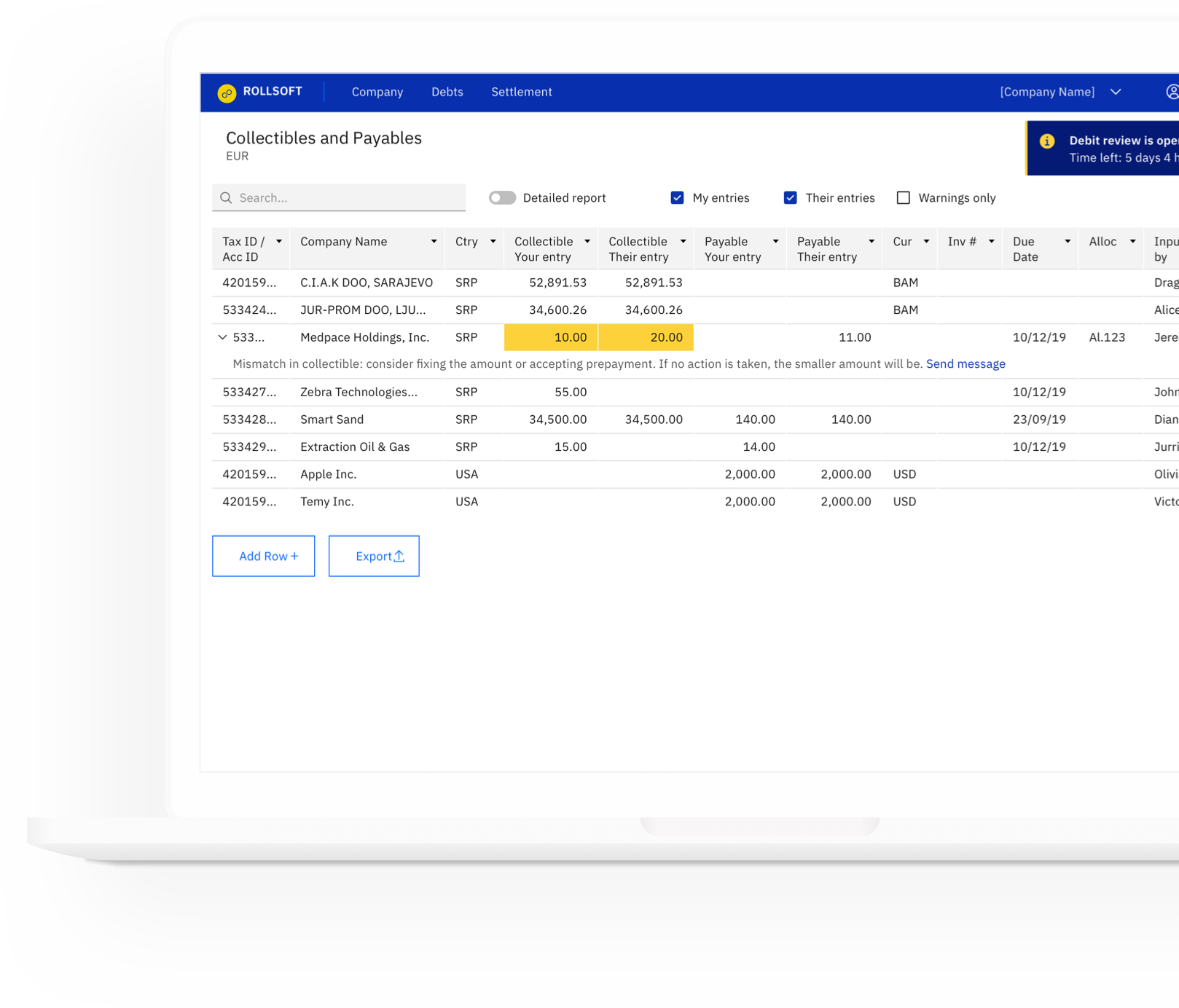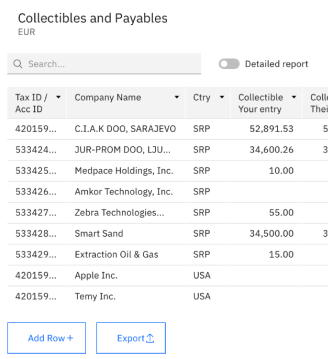 Collectibles and payables
Periodically (e.g. once a month), upload a list of your collectibles and payables (debits and credits). These can be easily exported from your accounting system.

The information you provide is not disclosed to anyone. Each debtor and creditor you mention will see only the information you provided about it.
A sophisticated algorithm finds sequences of payables that can be settled against collectibles.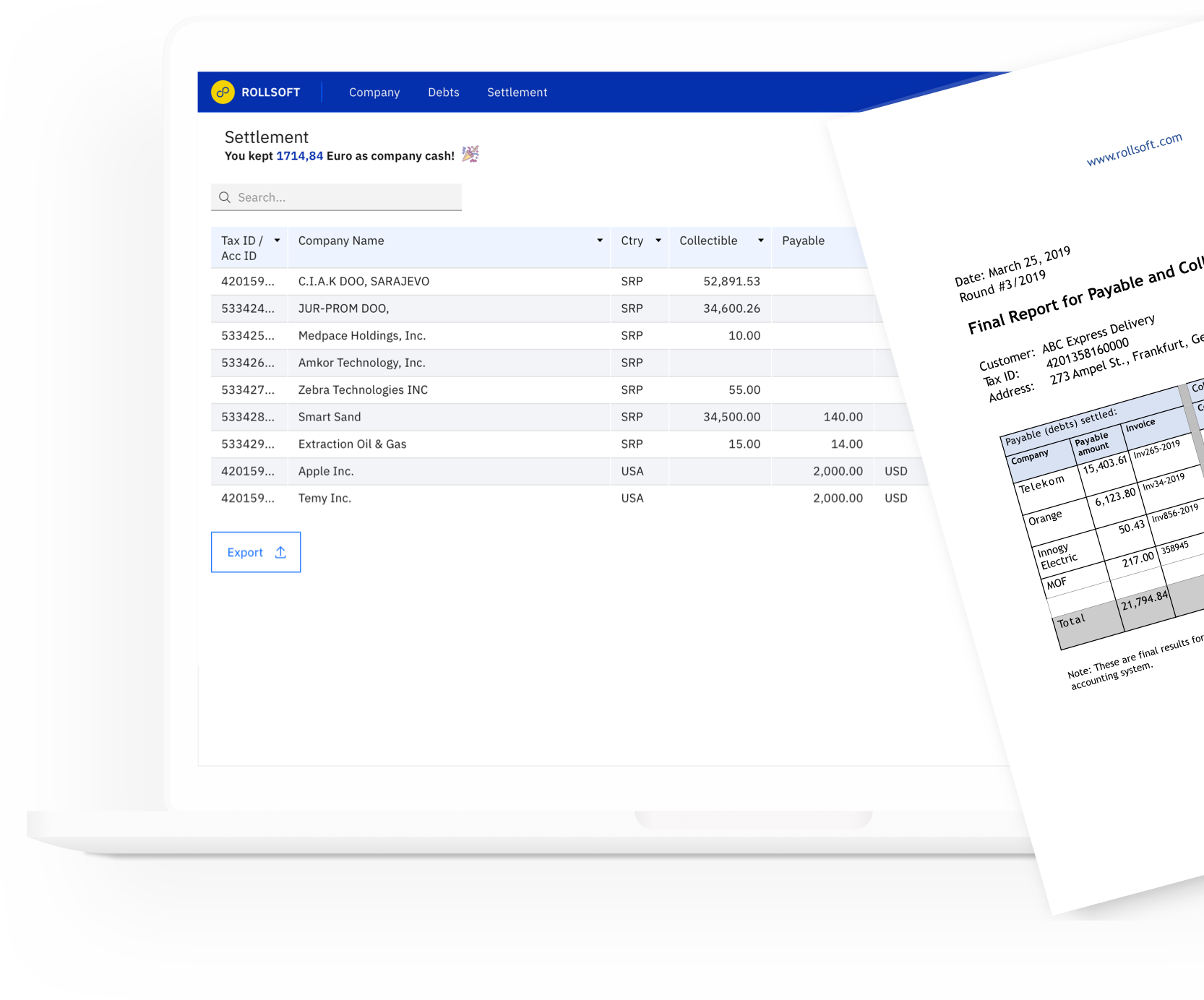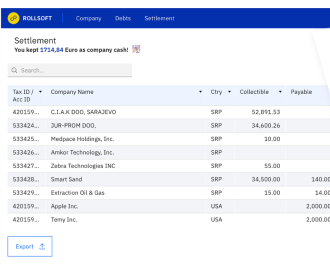 Settlement Report
You get a report on all payables and collectibles that can be settled, to approve or change the results.
After a final report is generated, the settlement is performed: amounts owed to you are discounted from the amounts owed by you.
As a result :
You collected receivables without a single call to your debtors
You performed payments without using the company cash, thus increasing the cash in hand
Rollsoft in Depth
The Settlement Principle:
If I owe you 1000€ and you owe me 700€, we wouldn't switch these amounts; I'll simply pay you 300€.
The same logic can be applied if 3 or more entities are involved; For example, if A owes B 1000€, B owes C 700€, and C owes B 800€, you can reduce 700 € from all the amounts. However, implementing it is much more complicated: in the example above, B knows about the debts A->B and B->C , but does not know anything about the debt A->C .
Rollsoft overcomes this limitation being a secured system to which all participating companies submit their collectibles and payables details. Using elaborated logic, Rollsoft algorithms identify such debt chains that can be settled. This allows you to pay some of your payables with your collectibles, thus leaving more cash in your company!
All the data you provide is kept securely. Users see only the data related to their company, entered by themselves or by their creditors or debtors.
Example: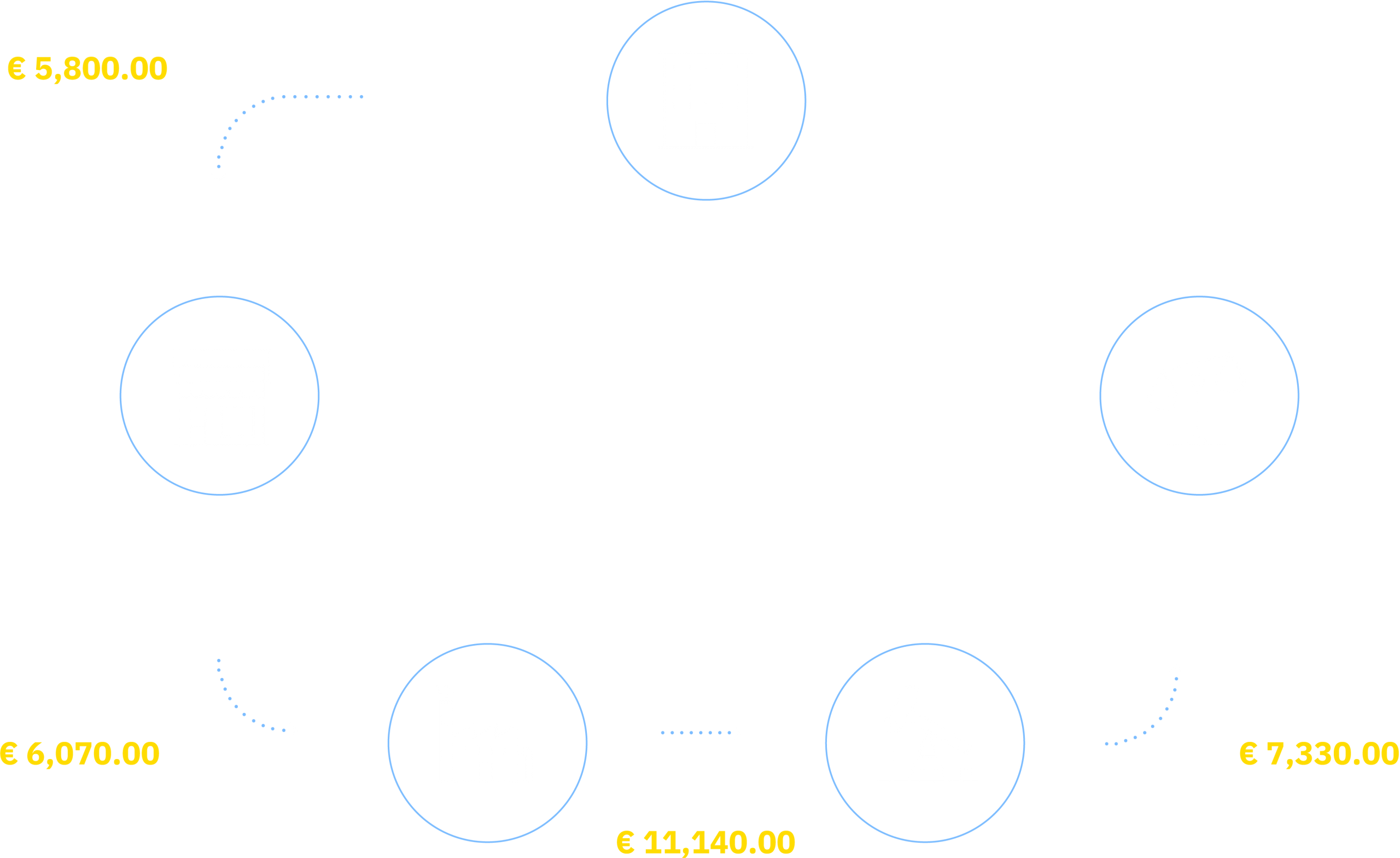 After
3,100 € debt was settled for all the 5 participants in the sequence.
3,100 € debt was settled for all the 5 participants in the sequence. Before
A debt cycle of 5 companies. 3100 E can be deducted from all debts.
A closed sequence with  5 participants was found.
The amount of 3,100 €  (the minimum amount in the sequence) can be deducted from all the amounts  owed.